Radiant smile gallery
"Let your smile radiate like the rays from the sun, So you can shine your light on each and everyone!"
By Derek G
Your smile is one of the first thing people notice about you and it's your best asset. A bright and white smile enhances self confidence, instill warmth and trust and in how others see you. It is so important that teeth whitening is the most popular cosmetic procedure performed by Modern Age Dentistry. This is why we've made it our specialty here at Polished to help you bring back your radiant smile.
Before & After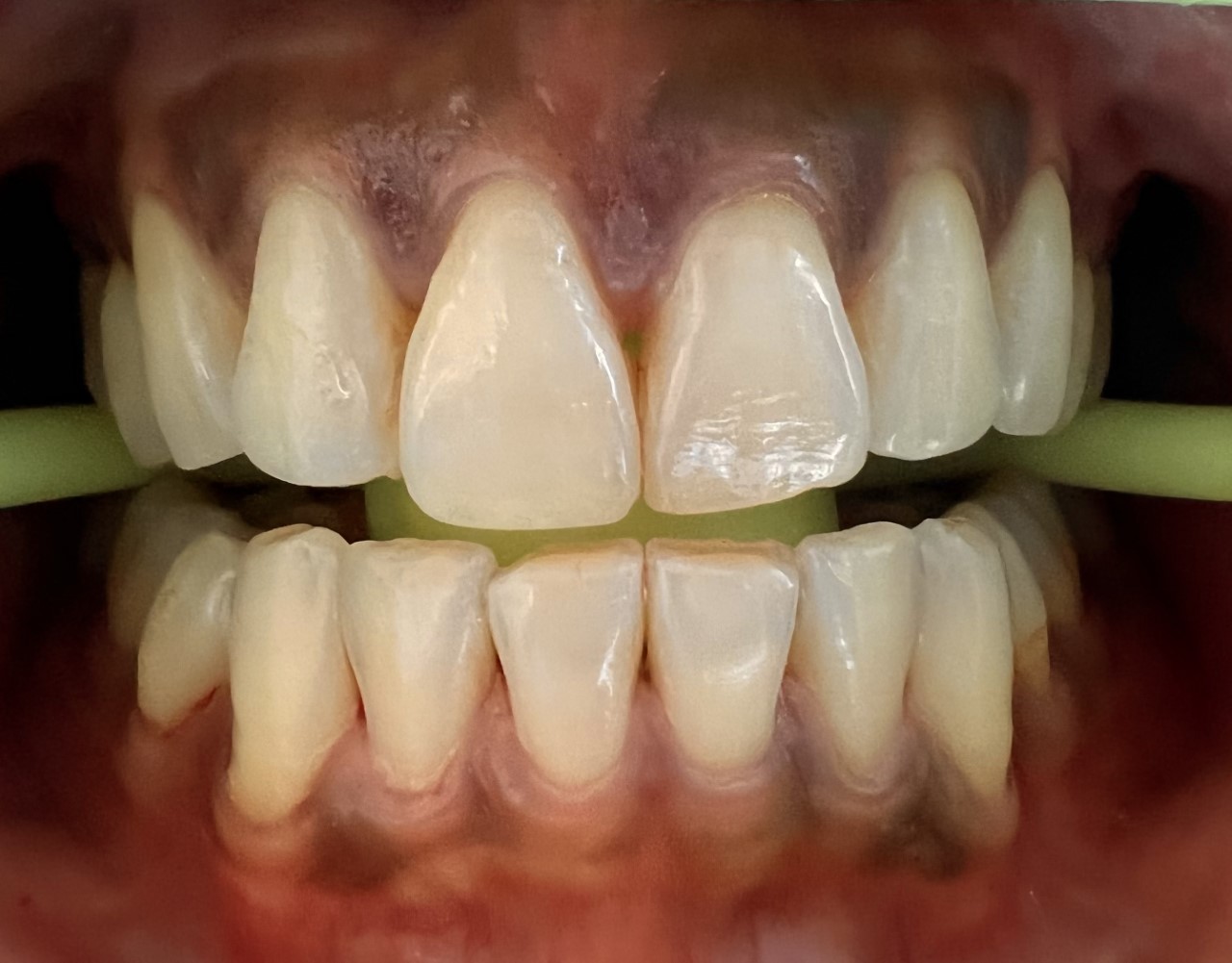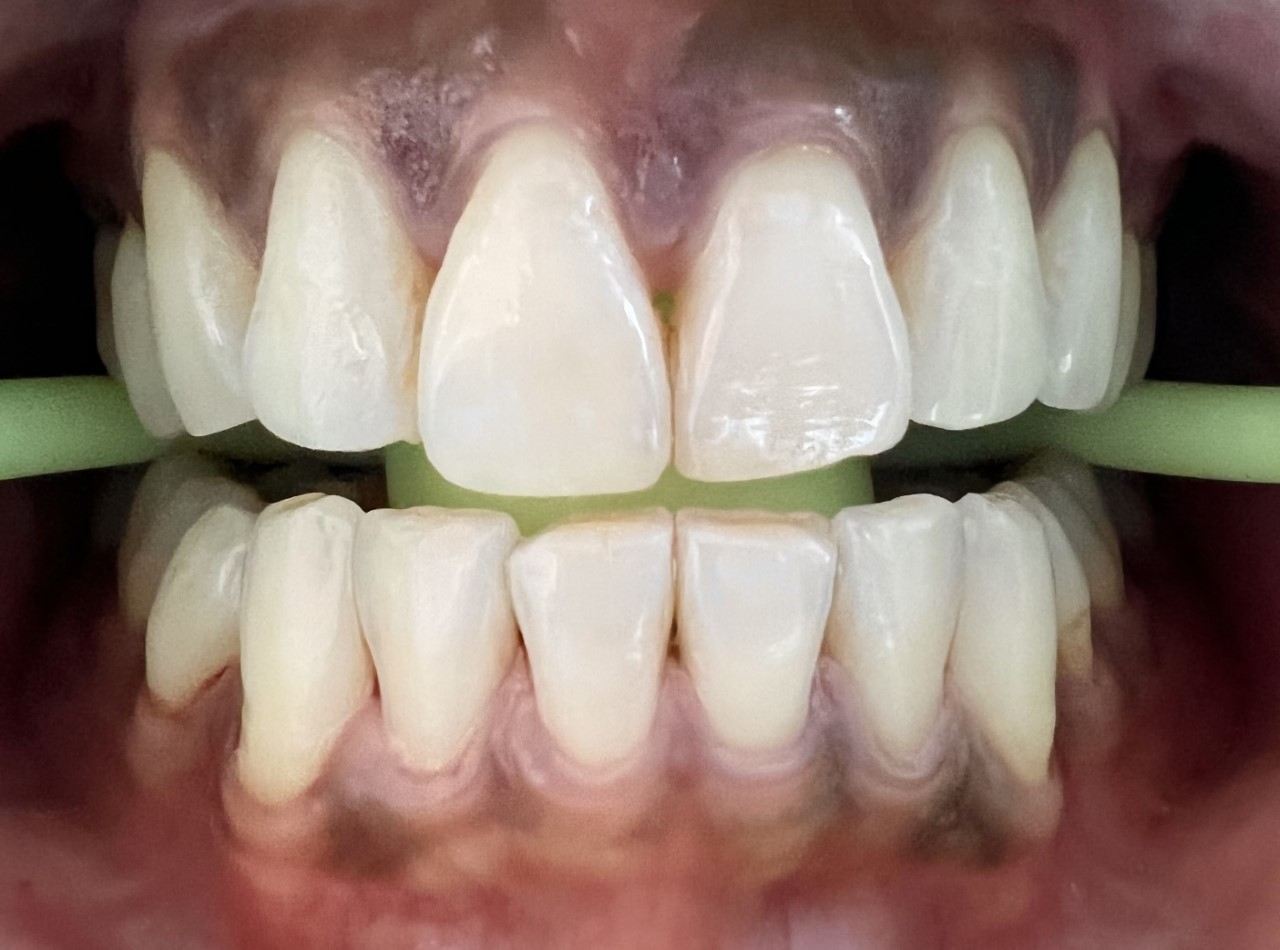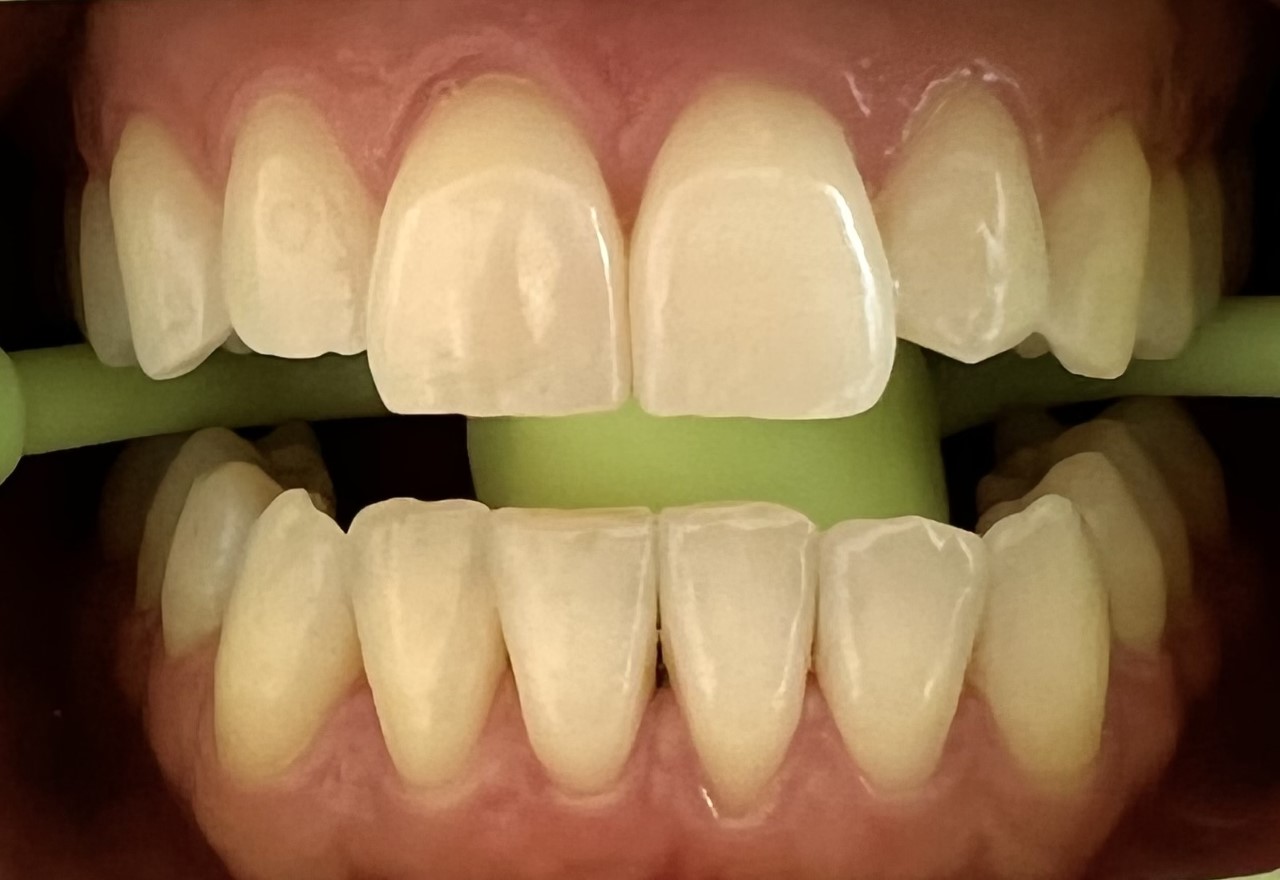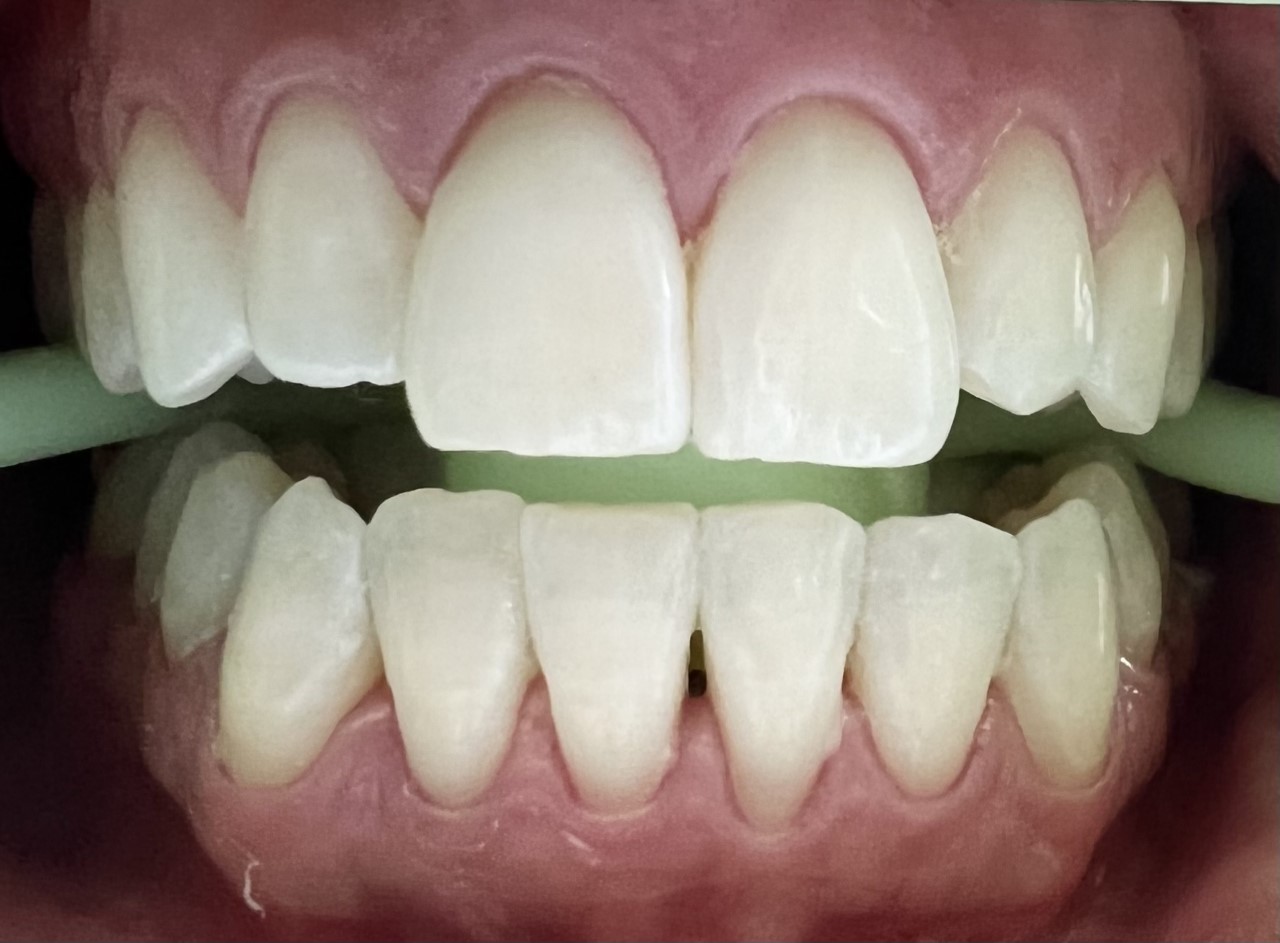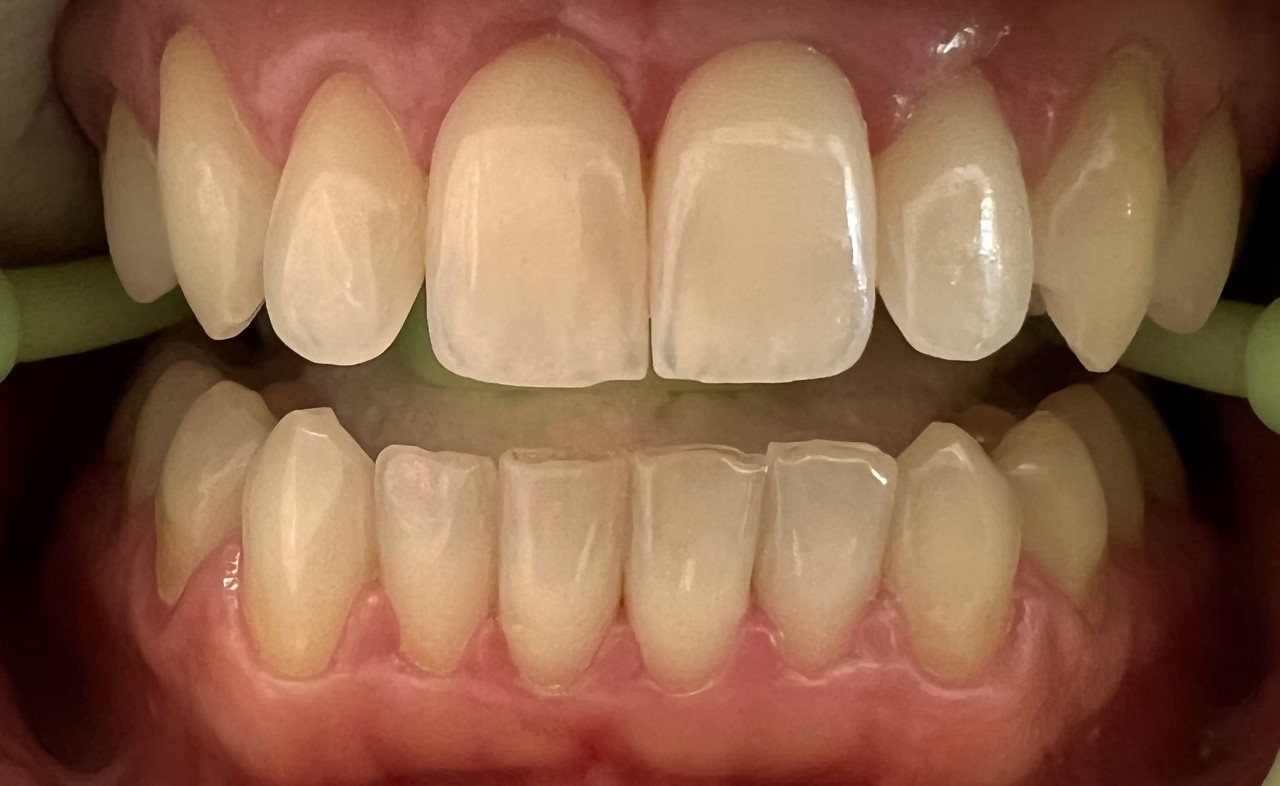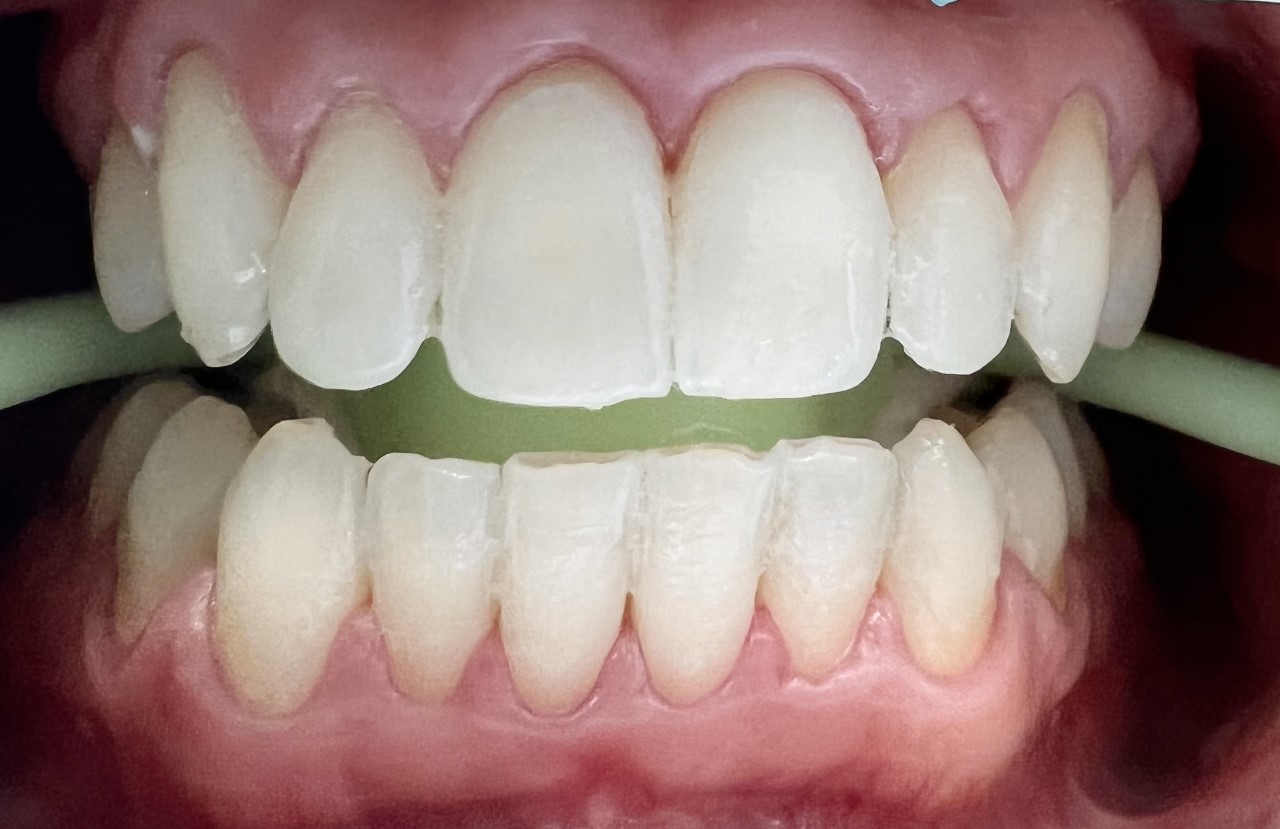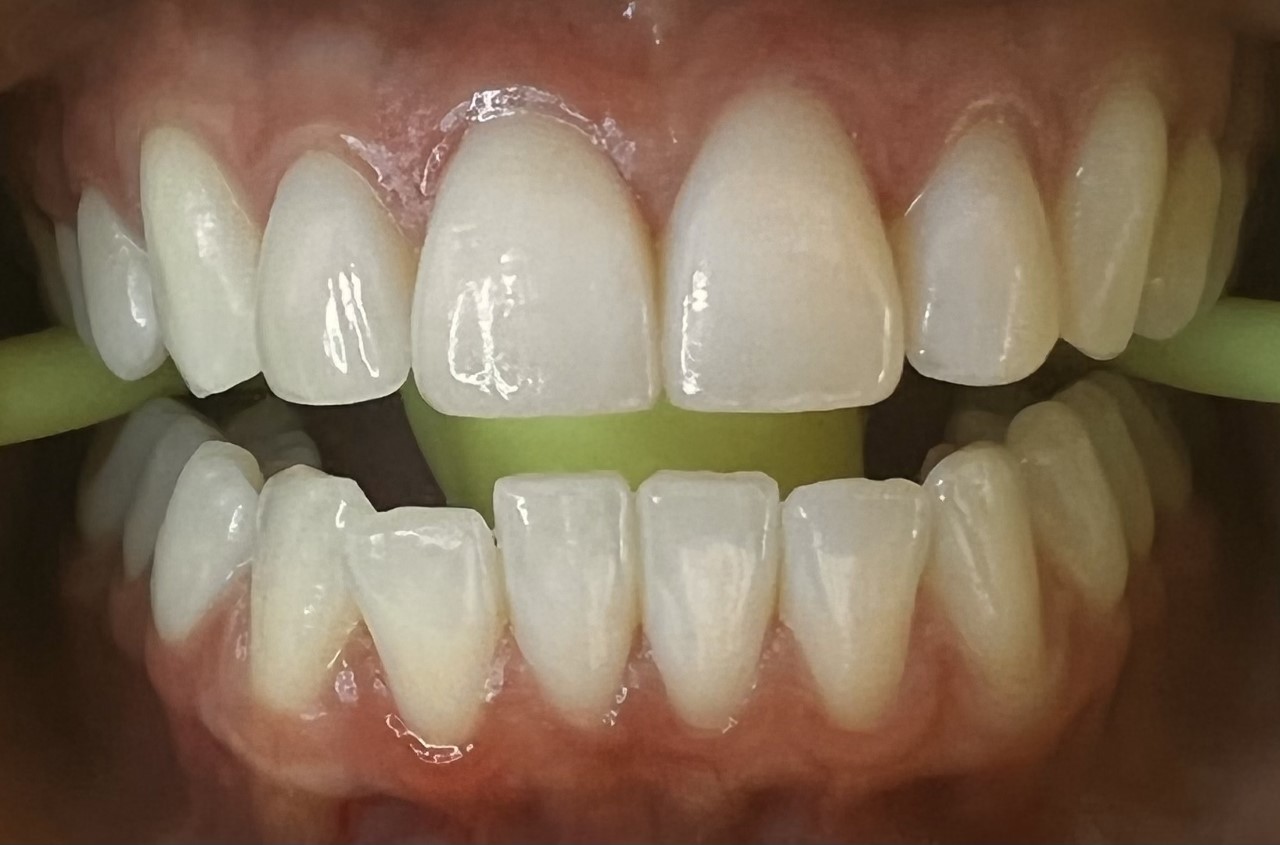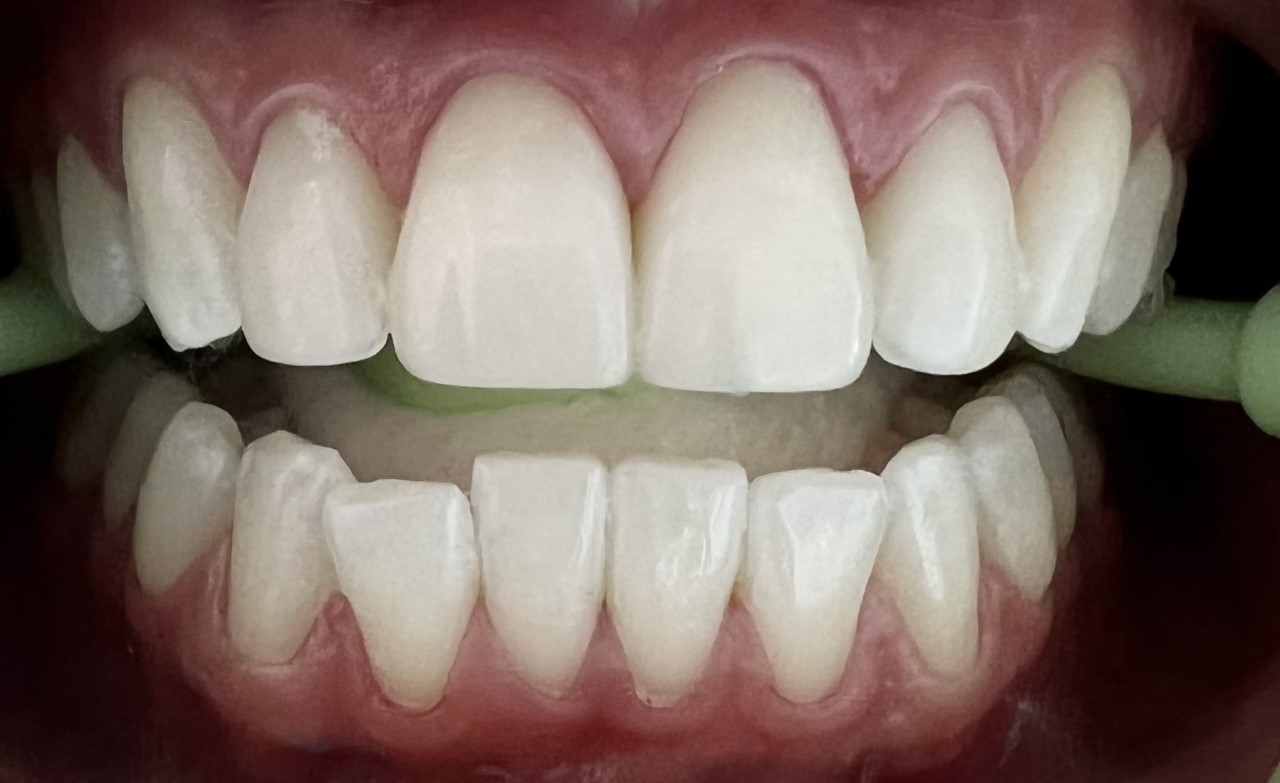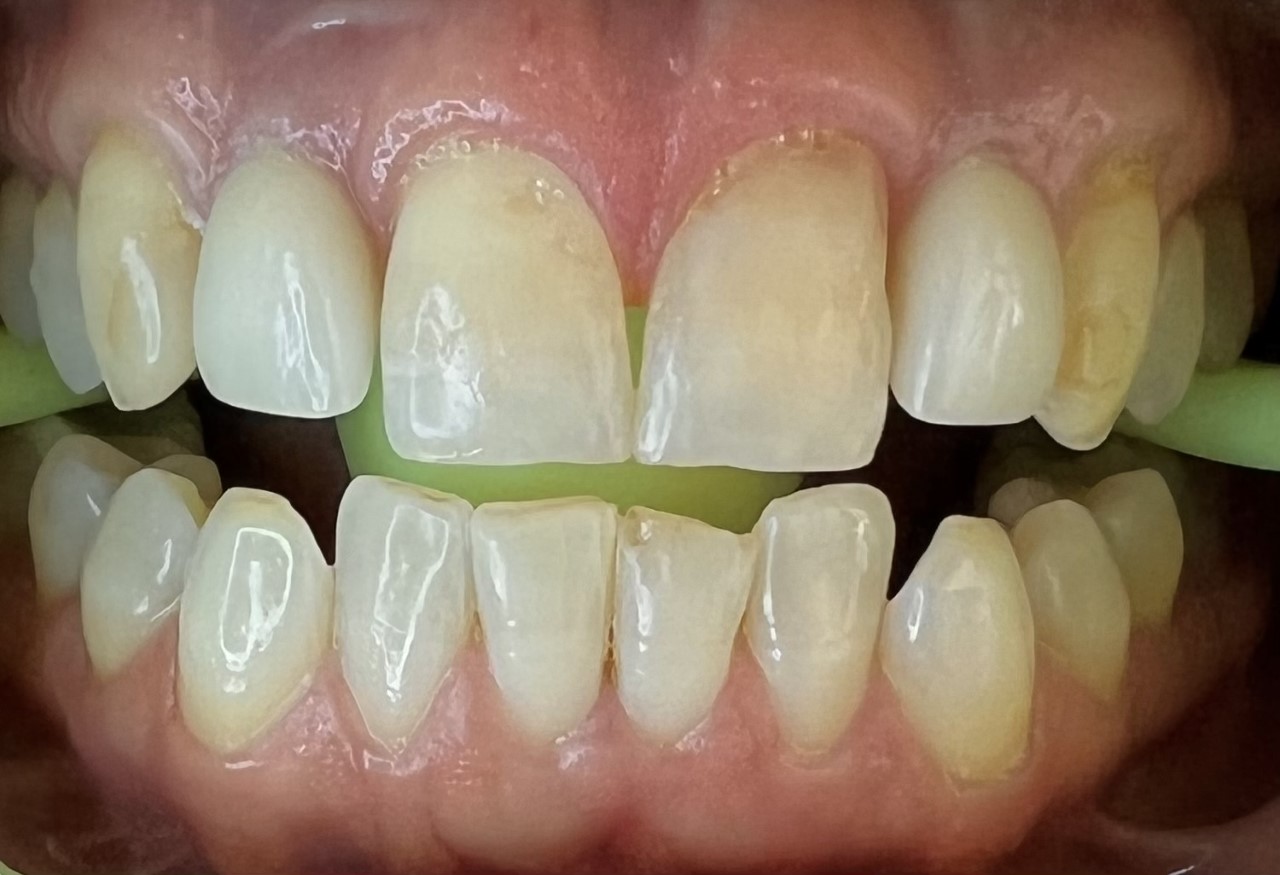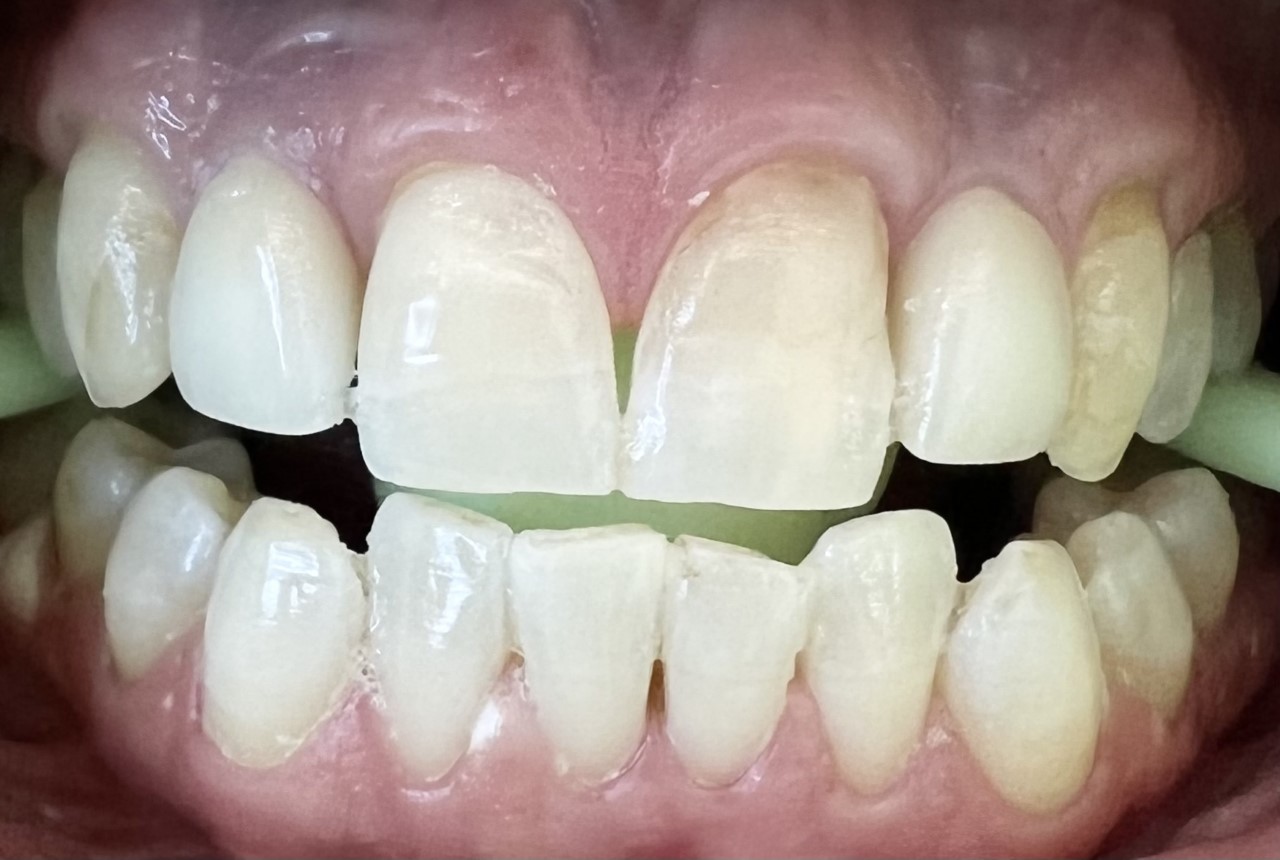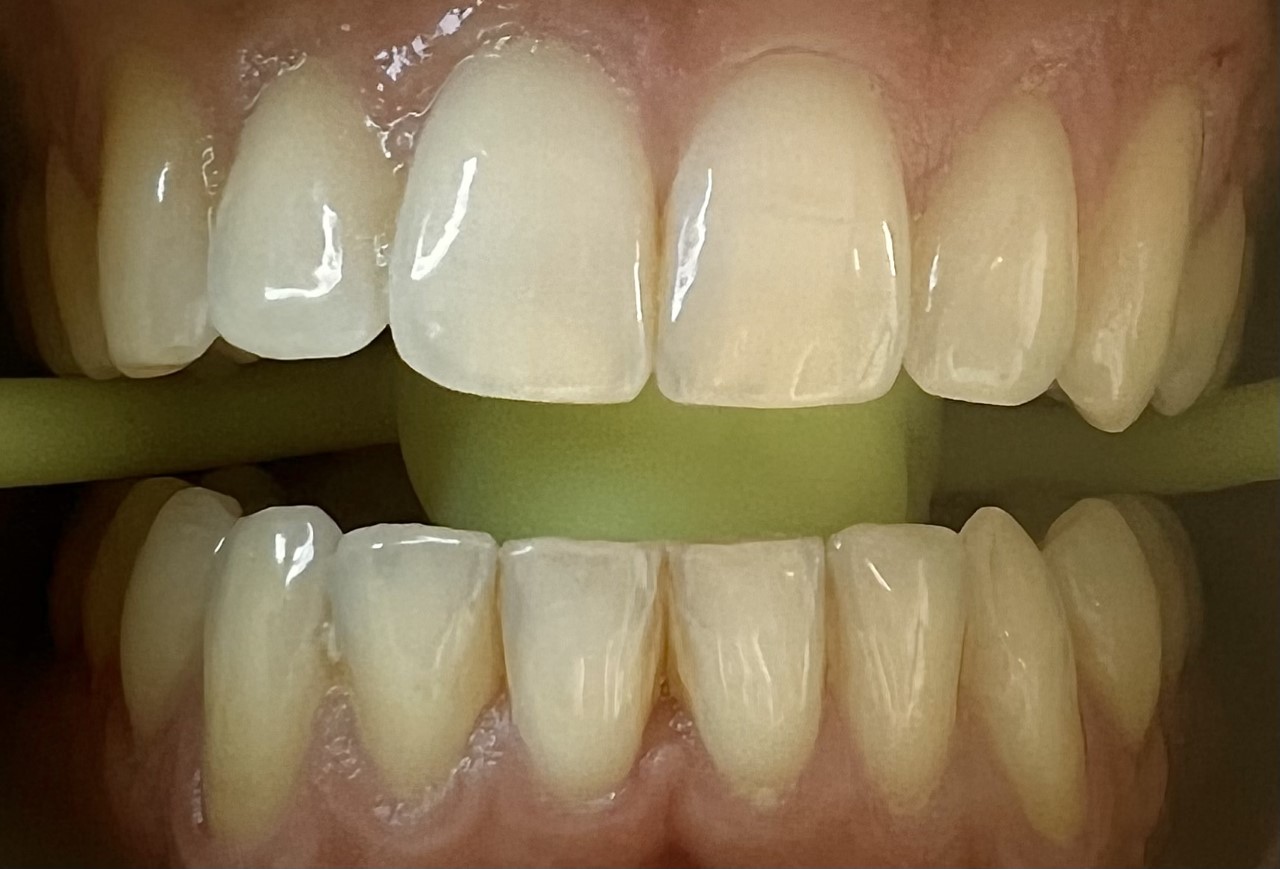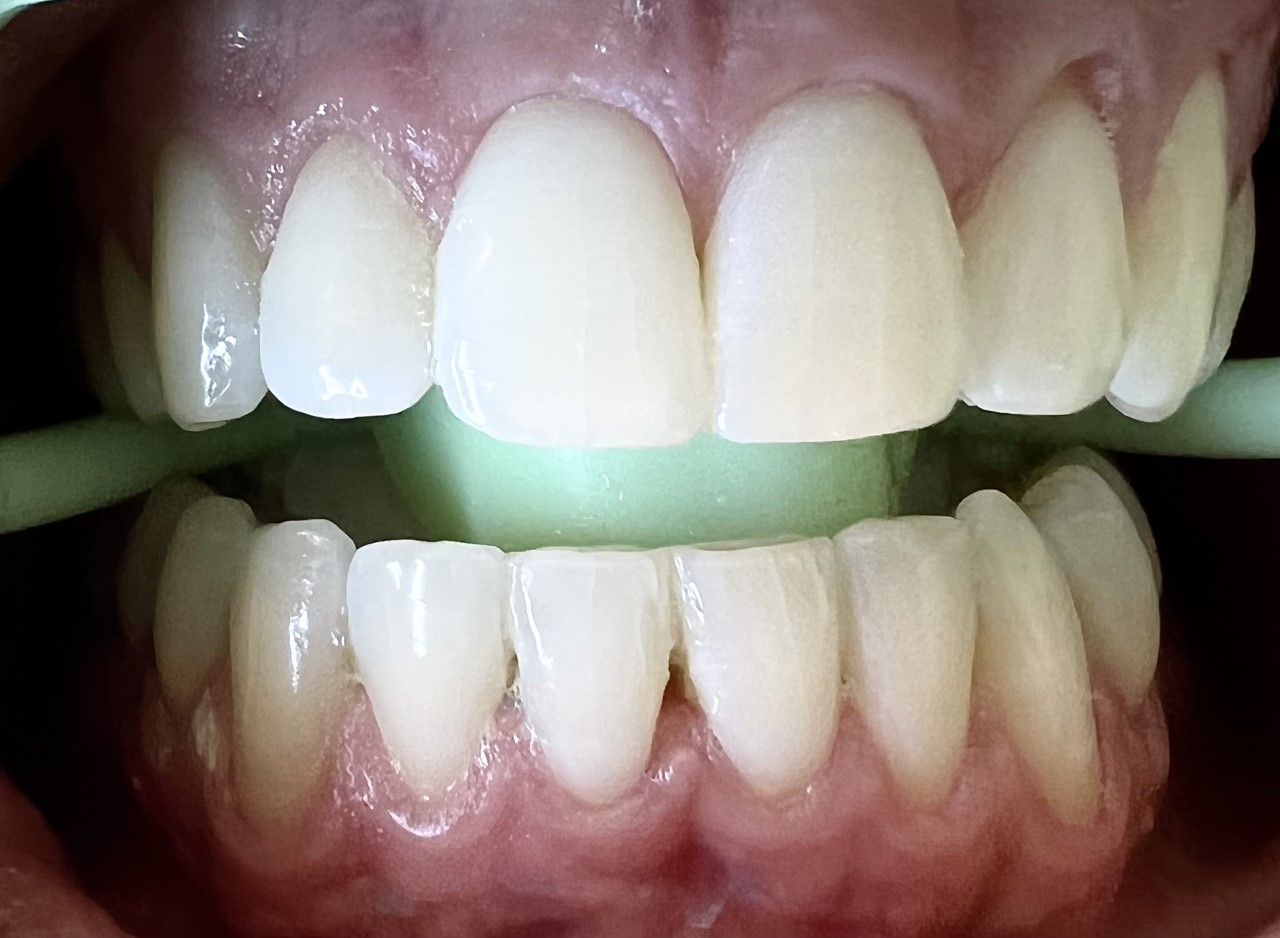 Disclaimer
These results are achievable. However, due to the uniqueness of each individual person's enamel quality, staining causes and lifestyle, everyone's results will be different. All outcomes will vary and unrealistic expectations will be discouraged. Teeth whitening can only be performed on natural teeth as teeth with fillings, crowns and implants cannot be altered. All our teeth whitening appointments include a dental assessment prior to commencement so that we can properly advise you of your smile's potential outcome before treatment.
Check out our packages
Whether you are someone who've never whitened your teeth before to someone who whitens them regularly. We cater for all your teeth whitening needs!
Teeth Whitening

Full Package Sparkle & Take Home kit

Dental check-up
3×15 mins in chair whitening treatment with dental grade 35% HPO gel and LED light
Includes one take home whitening gel pen 16% and a pocket LED light and desensitising pen
Complimentary face or eye mask

$695 (60mins)

---

First Timer's Sparkle

Dental check-up
3×15 mins in chair whitening treatment with dental grade 35% HPO gel and LED light
Complimentary face or eye mask

$480 (60mins)

---

Sparkle Revamp

2x 15mins in chair whitening treatment with dental grade 44% CPO gel and LED light
Complimentary face or eye mask

$280 (40mins)

---

Take Home Maintenance Kit

One 16% CPO gel pen
One pocket LED light
One enamel repair and desensitise pen
Pre-treatment swabs
Stylish packaging for your convenience

$220