Search for Perfection
"Not all of us are blessed with perfection, luckily, there's talented craftsmen"
The Perfect Smile
We all dream of a white and perfect smile. But as we are all built differently from each other, the perfect smile is uniquely different for us all.
The perfect smile requires a balance and harmony of size, colour, shape and evenness. Teeth need to be balanced with lips and the 'smile line' to create that 'Smile Factor'.
At Polished, we build your perfect smile by hand to curate a smile unique to you to give you a natural and realistic look.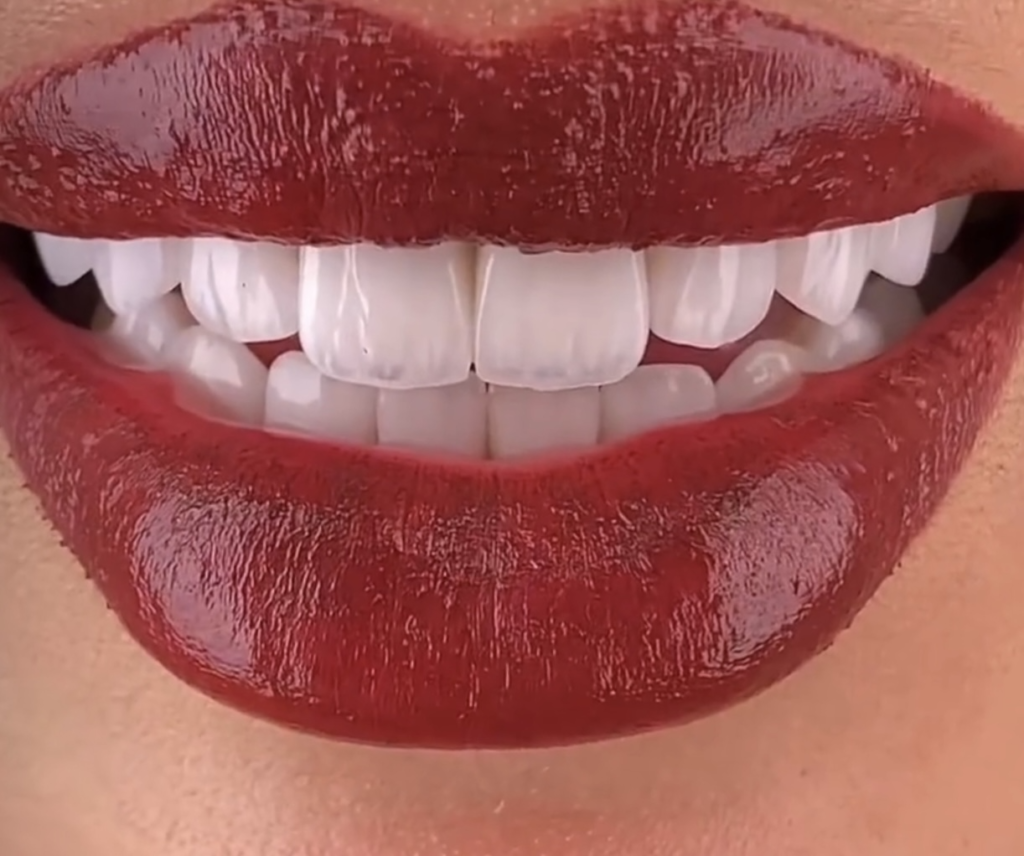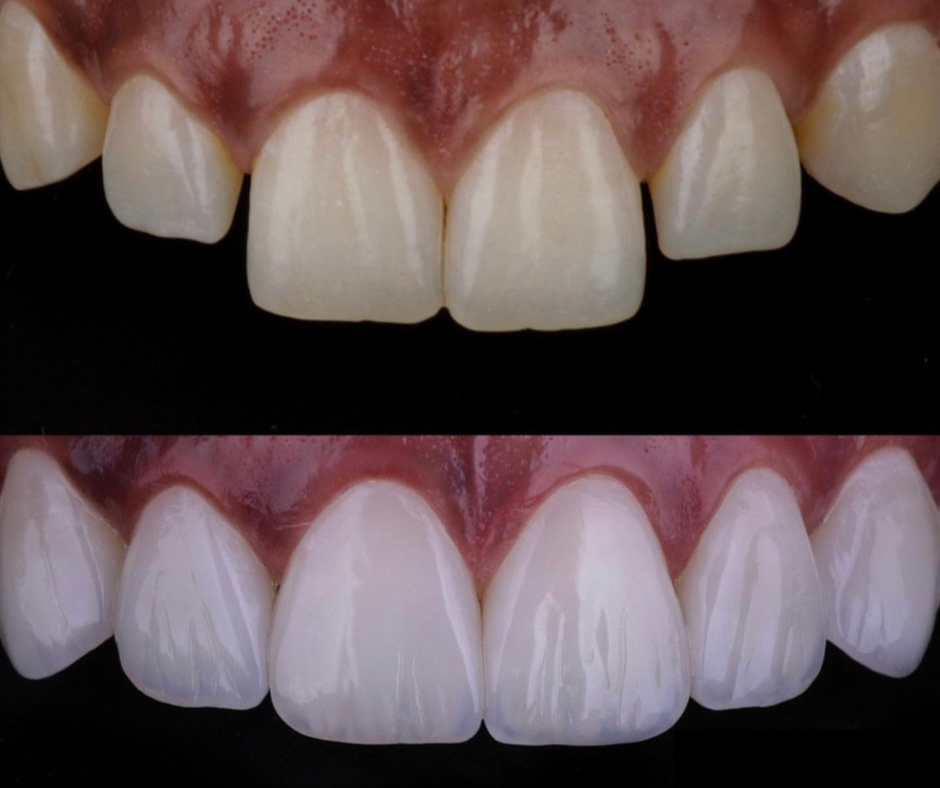 Composite Bonding
Is the most affordable method of transforming your smile in the least time possible. Composite bonding uses a tooth coloured resin that is applied in layers directly onto the tooth along with a bonding agent, then cured with an LED light.
These veneers are a quick, easy and painless way to enhance your natural smile. We take pride in each smile we create for our clients. We work closely with you to design a smile that is natural to your mouth and face as well as your personal preference and needs.
So, if you're looking to improve your existing front teeth, and get the smile you've always dreamed of, click the button below to book your FREE CONSULTATION and discuss your options and payment plans.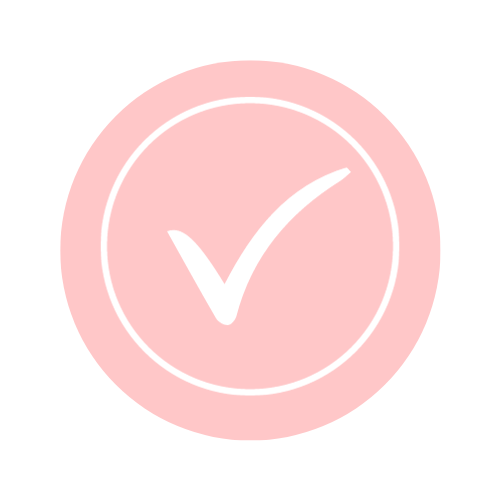 Highly affordable compared to Orthodontics and Porcelain veneers.
From as little as $350 per tooth.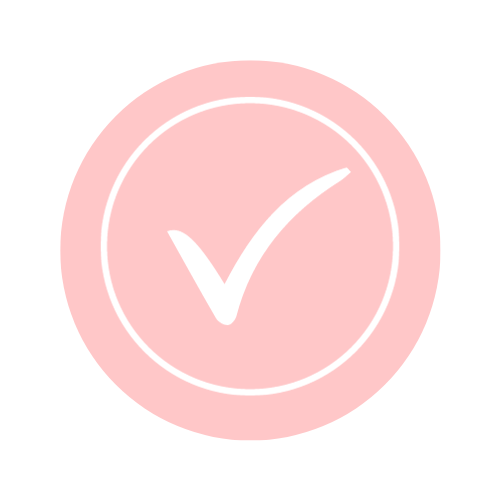 Correct irregular tooth shape, spacing, minor displacements and bulkiness without the need of orthodontic treatment.
Is less invasive than other orthodontic treatments while achieving outstanding results.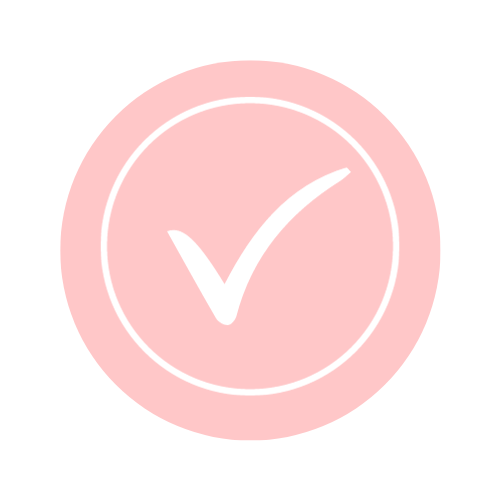 Improve the whiteness of your teeth to the colour of your choice. Hide poor quality or imperfect enamel defects and irregularities.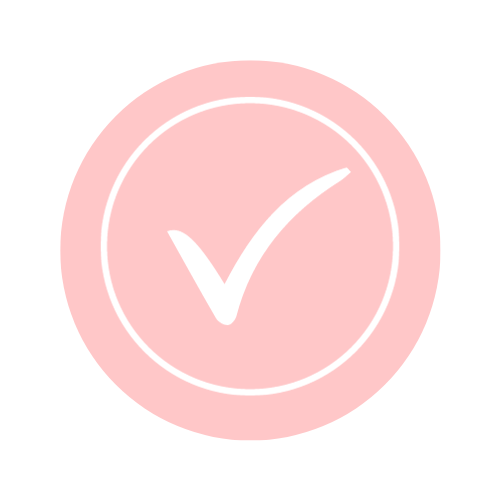 A quick and easy option that can be done in one visit.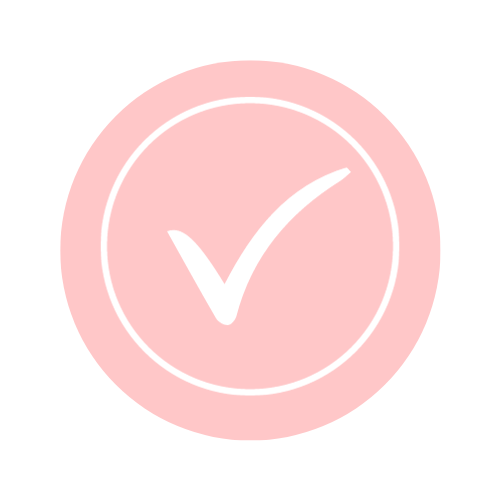 Can be easily repaired for chips and breakages. A more suitable choice if you are a grinder or clencher.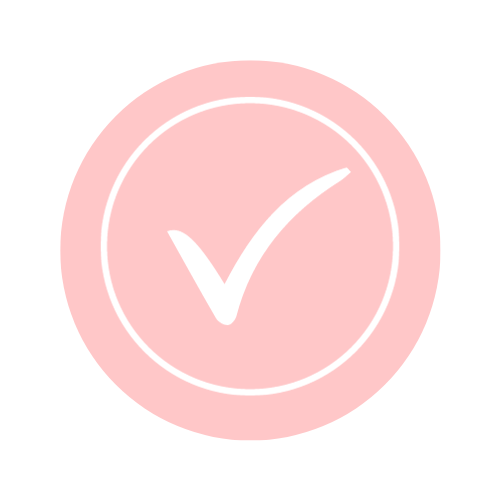 Will enhance the appearance of the natural teeth and are highly customisable to suit your unique aesthetic needs.
Before & After
A picture says more than a thousand words. You can see how Composite Bonding can transform a smile and change a person's life!