It all starts with a good foundation
"All mega structures need a firm and strong foundation upon which it is built"
Gum Health
Gum health has been under rated in dentistry for so many years. Yet, it is the foundation of oral health. As without healthy gums, we loose the bone that supports the teeth in our jaw which can lead to loss of teeth. So even if you have healthy teeth but your gums and jaw bone are diseased, you can end up loosing your teeth. Without jaw bone, teeth replacement is extremely difficult. As implants and even dentures need jaw bone. So you see, healthy gums is crucial to your oral health.Gum disease is the number 1 cause of bad breath, tooth sensitivities, increase our risk of Diabetes and heart disease as well as erectile dysfunction and low birth weights in newborn babies. Pregnant women and immuno-compromised people are highly susceptible to gum disease. Individuals with osteoporosis and arthritis are particularly vulnerable.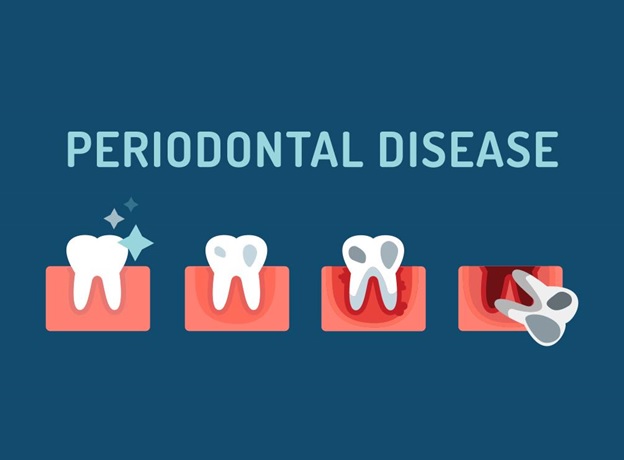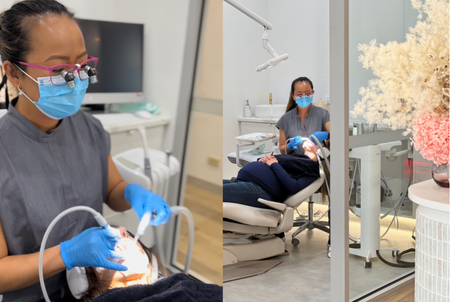 Gum Care
We all know the importance of regular dental visits for our 6 monthly check-ups and cleans to ensure our teeth stay healthy and small problems are rectified before they become big and complex (and expensive). But what we are not aware of is that not all dental cleans are made equal. As Oral Health Therapists, we are expert in periodontal management. Recognizing and treating gum disease is what we live and breathe and we can smell this from across the room sometimes. Gum care is all about establishing gum health and keeping up with maintaining that level of health.
At your first visit to Polished, we will conduct a full check-up and periodontal assessment to see where the problems are, recommend a dental and periodontal treatment plan (whether it be Active Phase or Maintenance Phase) along with education and motivation to help you achieve optimal teeth and gum health. As when your gums are healthier, your teeth feels more stable, cleaner, whiter and less sensitive.
We use only the latest technologies to offer the best treatment outcomes for you and your family. Following EMS Guided Biofilm Therapy protocols with the Airflow Master, you can be sure your gum treatments are gentle and effective with the highest success rate currently available – all the way from Switzerland! We are an accredited EMS Airflow Provider.
Come and experience the difference in gum care for your next dental check-up and clean. Book The Full Polished experience and let's start your journey to better gum and overall health!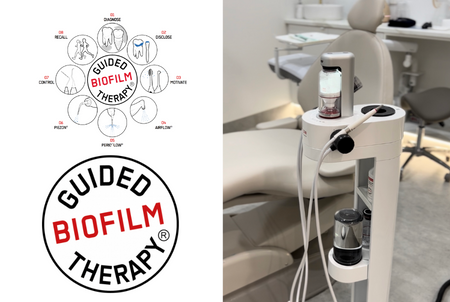 Before & After
A picture says more than a thousand words. With gum treatments, you can see how health transform a smile.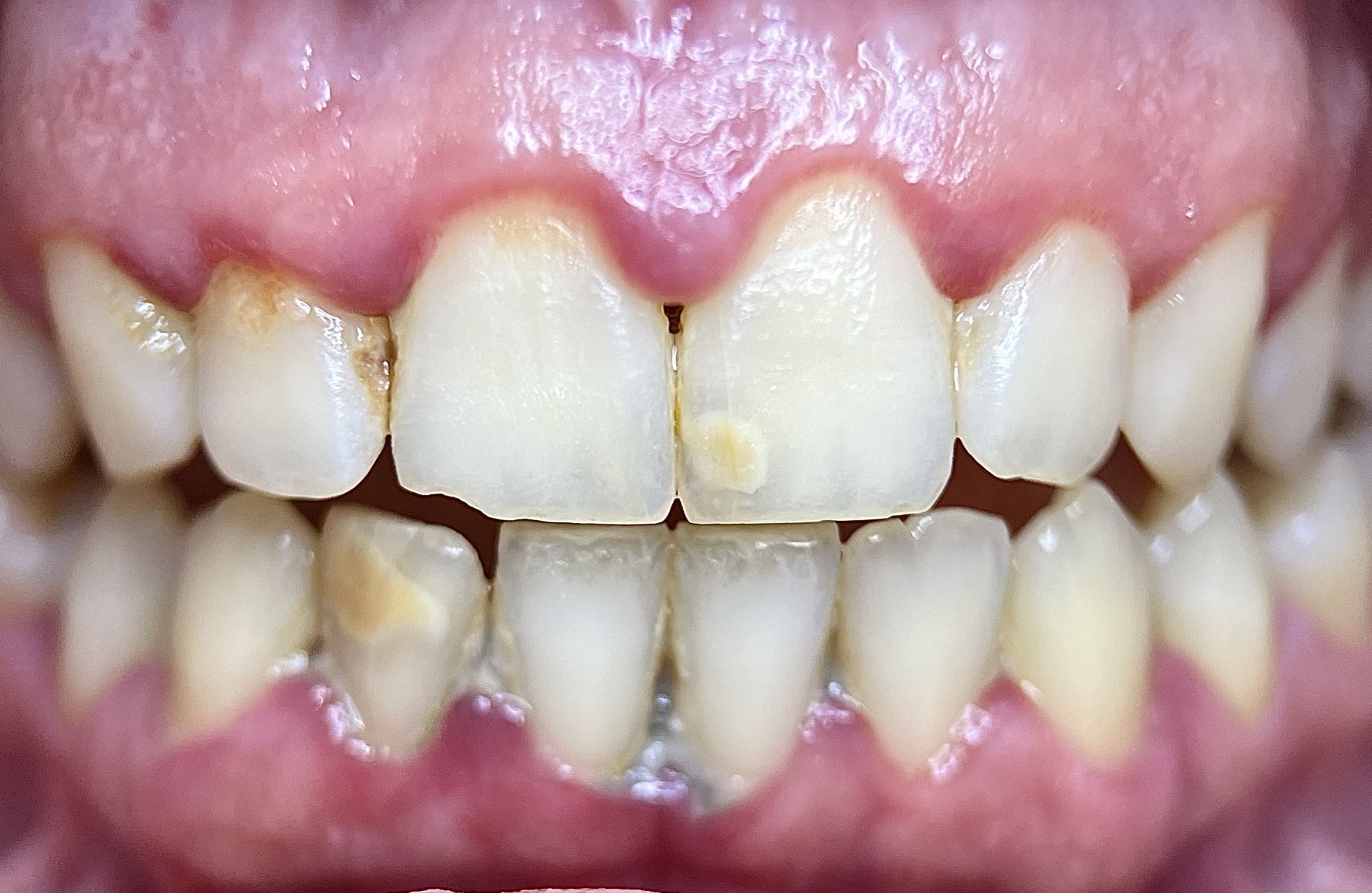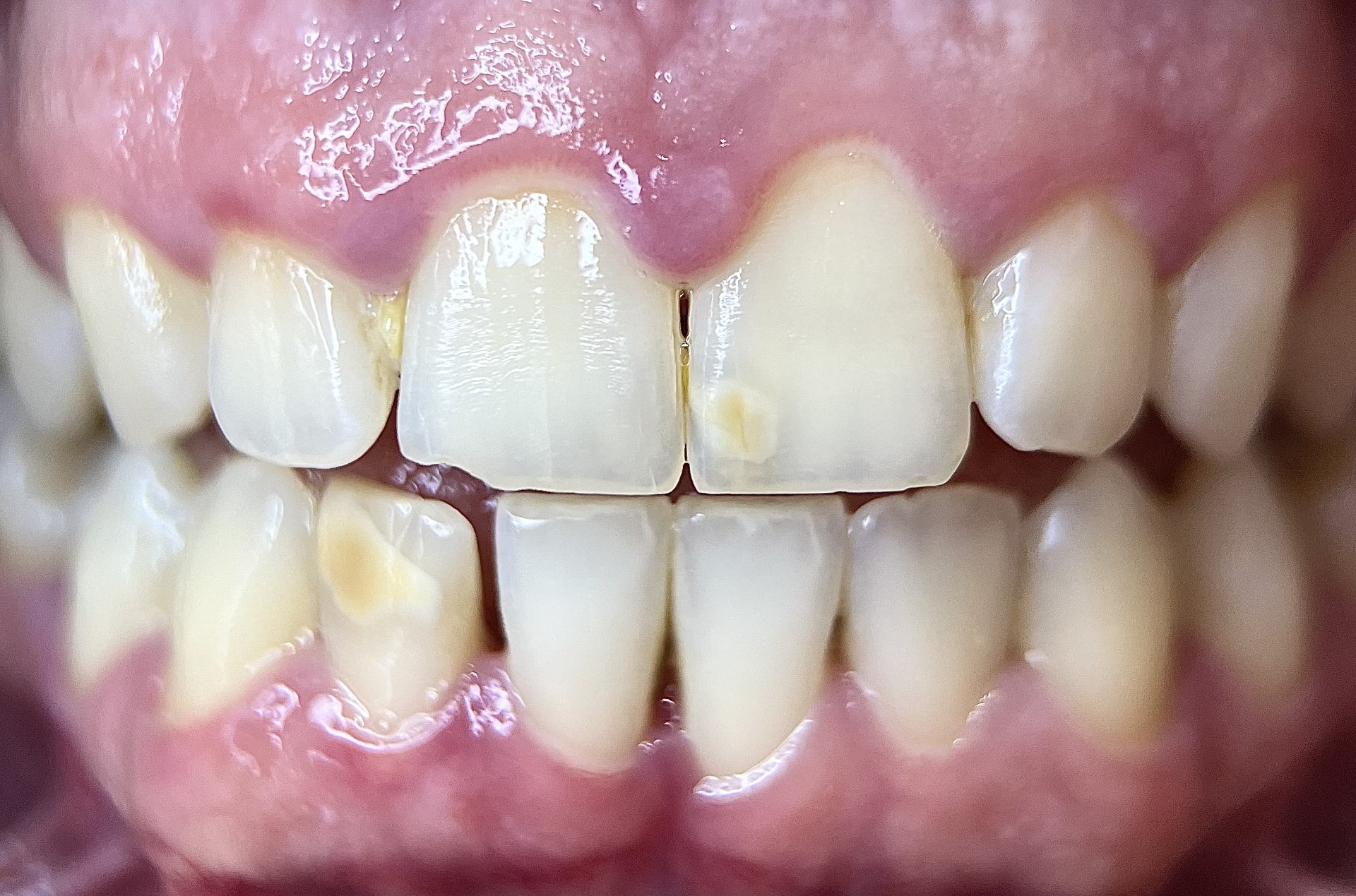 Acute Necrotising Periodontitis