The Polished Story
"Passionate about helping you establish good foundations for your oral health and achieving your smile goals."
Polished was created to fulfill our passion of providing exceptional dental care for our patients. Offering Melbourne's 1st Dental Hygiene Studio and teeth whitening bar to the South Eastern suburbs. We wanted to provide our community with a safe and effective teeth whitening service that is currently in such high demand.
As a dental professional with over 20 years of experience in the field and with restrict regulations around our profession, you can be assured that having your teeth whitening treatment with us it's safe, the results are guaranteed and long lasting.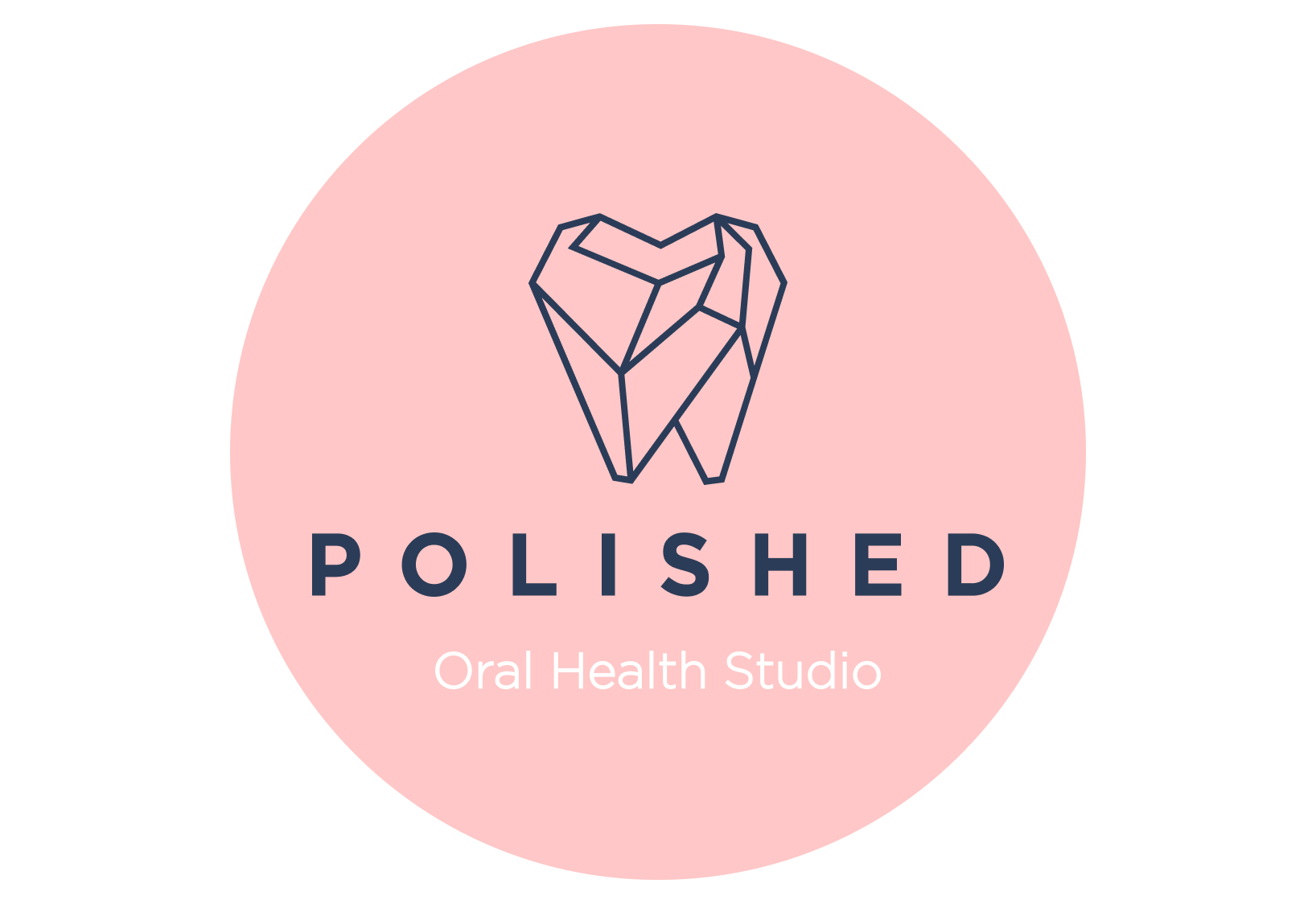 Currently, more than 36% of Australians suffers from dental fear or anxiety and a further 12% with extreme dental phobias. For this reason, our services are entirely focused around providing treatments with a soothing and gentle approach. Our spa-like studio allow our clients to relax and feel pampered instead of leaving sore and traumatised. We've removed the white-coat and sterile clinical settings and replaced it with a modern, purpose-built, yet warm and welcoming studio that sets out to calm and relax the senses.
Polished is operated by dental professionals so you know you're in safe hands.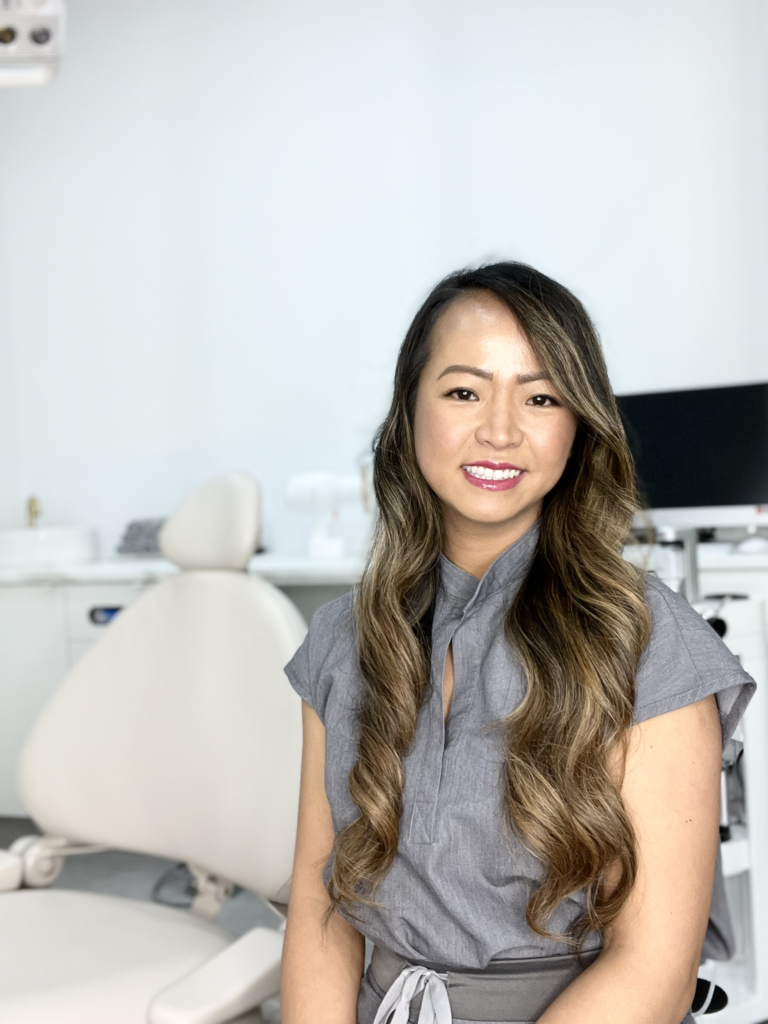 Melissa Debruyne is the founder of Polished Oral Health Studio. Melissa is an Oral Health Therapist with Adult Scope. This means she can look after both adult and children's gum health as well as restorative treatments. Melissa graduated from The University of Melbourne in 2002 in Dental Therapy and from TAFE SA in Dental Hygiene in 2006.
For the past 20+ years career in dentistry, Melissa has worked alongside many talented and reputable dentists and specialists in Australia and Europe. Melissa is passionate about Periodontics, Orthodontics, Cosmetic dentistry and children's dentistry.
Melissa is warm, friendly, charismatic, passionate and caring. She takes pride in her work and treats all her patients like her own family. It's her nature to go above and beyond to make her patients feel comfortable during their appointment. Her positivity put them at ease and highly motivated to look after their oral health.
For this reason, she has a loyal client base who follow her wherever her journey takes her over the years. Her point of difference is that she really listens to not just what you're saying, your concerns and desires, but also your body language.
Having worked with many anxious and phobic patients over the years, she wanted to create a calm and relaxing dental experience where the priority is focused on the patient's journey and experience.
Hence, Polished is born. At Polished, we focus on prevention and minimal intervention. We believe that 'Prevention is better than Cure' (and cheaper too most of the time). Thus, this forms the philosophy to all our treatments and recommendations.
"What our colleagues say about Melissa"